THE SMALL FINE HOSTEL LEKKERURLAUB IN THE GRAEFESTRASSE
The small, fine hostel Lekkerurlaub in Graefestraße is located in the lively and trendy district of Kreuzberg - one of the hippest areas in Berlin. The popular district of Neukölln is just a few steps away. We are in the heart of Kreuzkölln, as some people call this area. There are numerous little shops and cafés, restaurants and bars around.
A few years ago, a first aid station for the neighbourhood was located here in the ground floor. We turned it into a cosy and very individual guesthouse, added new flair as well as keeping the charm of earlier times.
Check-In
11 to 14 o'clock
There is no
24 hours reception.
They are late?
No Problem!
Please let us
know immediately.
We are always
available by phone
or email for you.
By the way:
Our guests rate Lekkerurlaub on
hostelworld.com
with an average of 9.7. We score particularly well in terms of location, atmosphere, cleanliness and employees.
We are quite proud of it!
The rooms
Our rooms are very individual and furnished with great attention to detail. Findings from flea markets have been given a new home here: Design objects from the 80s and 90s as well as old woods, windows and doors for decoration.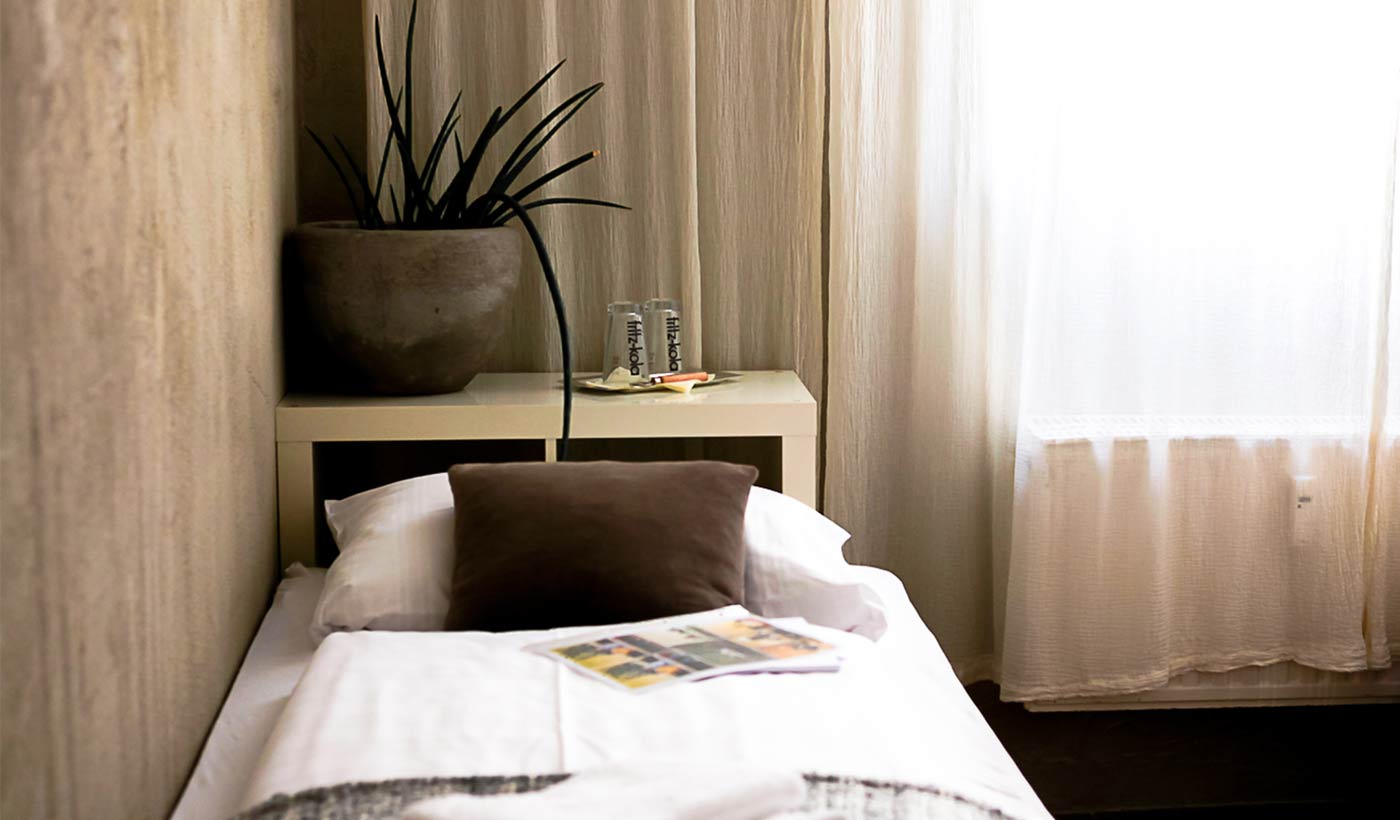 Food, Drinks & Surroundings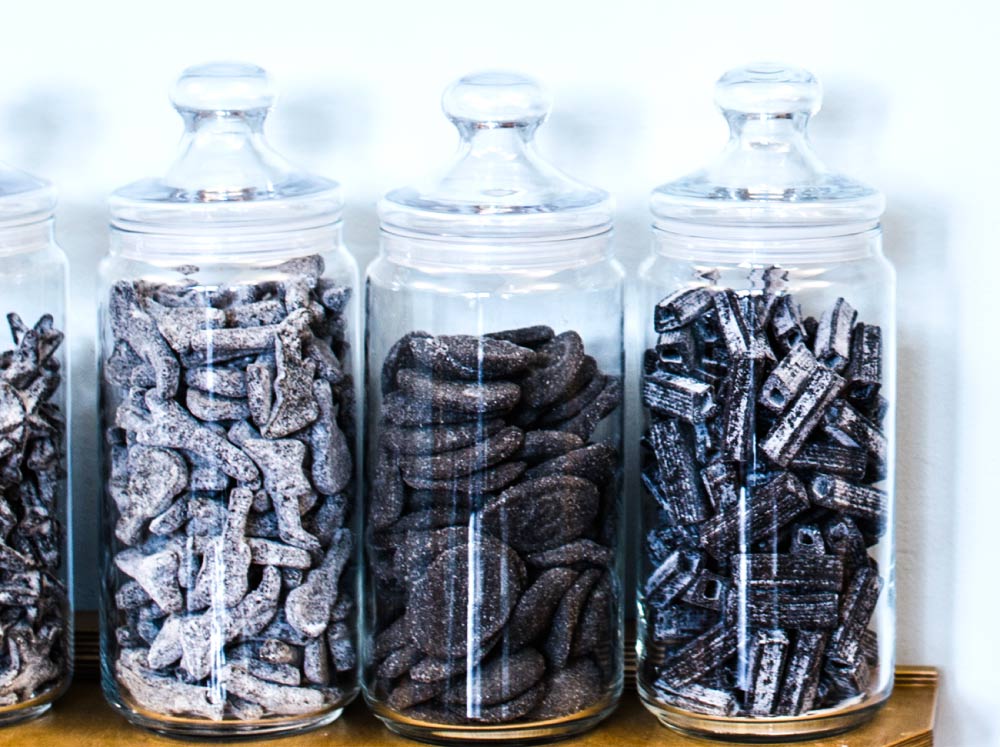 Kadó licorice store
This tip is absolutely delicious. Licorice!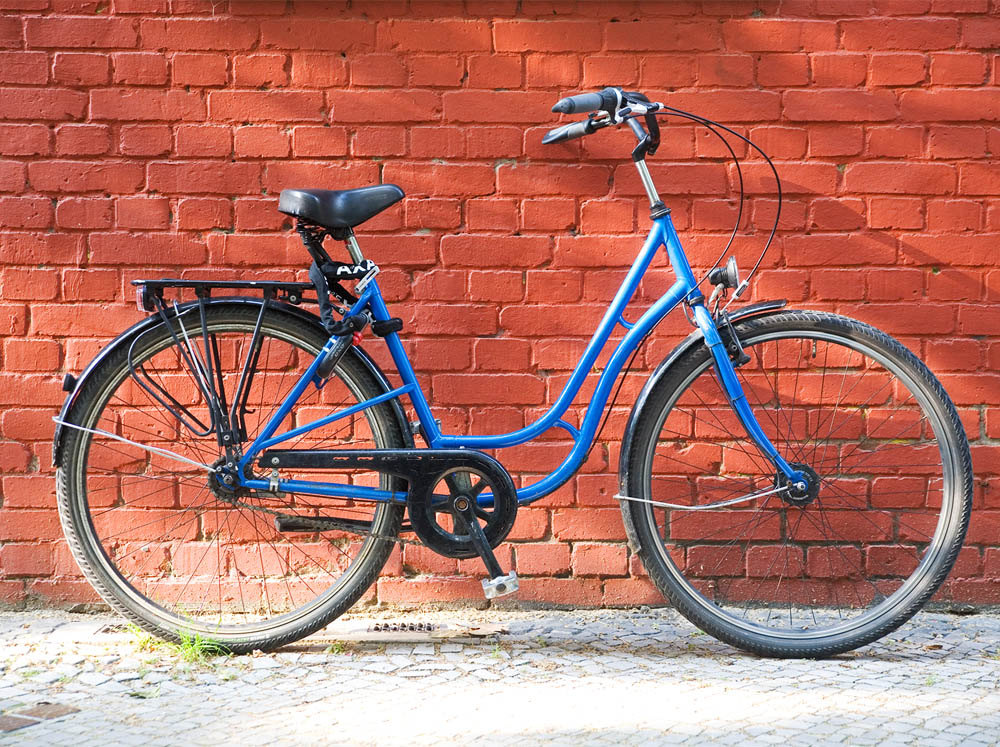 Rent-a-bike
The best way trough the city. Start now right in front of Lekkerurlaub!