Receive gifts when you book directly via Hostel Lekkerurlaub Website
If you book your overnight stay in Berlin via this website and not via well-known third parties, we will be very happy. Book directly on Lekkerurlaub will be rewarded.
If you book 2 nights or more directly via our website, you will receive 2 gift options as a thank you. 1 x free bike for a day or 1 x Lekkerurlaub bag with the hostel logo from our favorite designer.
You can receive your own bikes at check-in. This avoids your annoying waiting or looking for a rental. You can then start straight away and explore the city.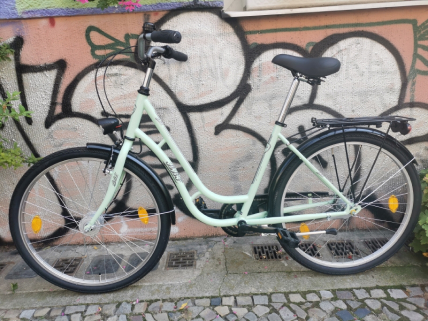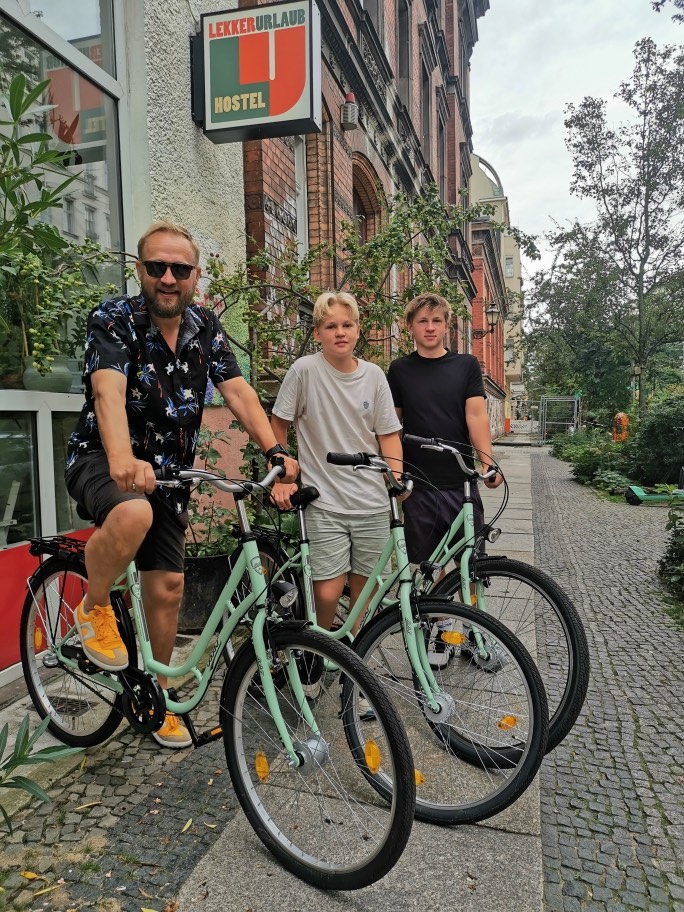 Lekkerurlaub Bicycle
Cycling is like a little vacation. So what is more important to us than giving our guests a nice stay with a bike through the city. You can use the bike for one day if you book directly with us for at least 2 nights!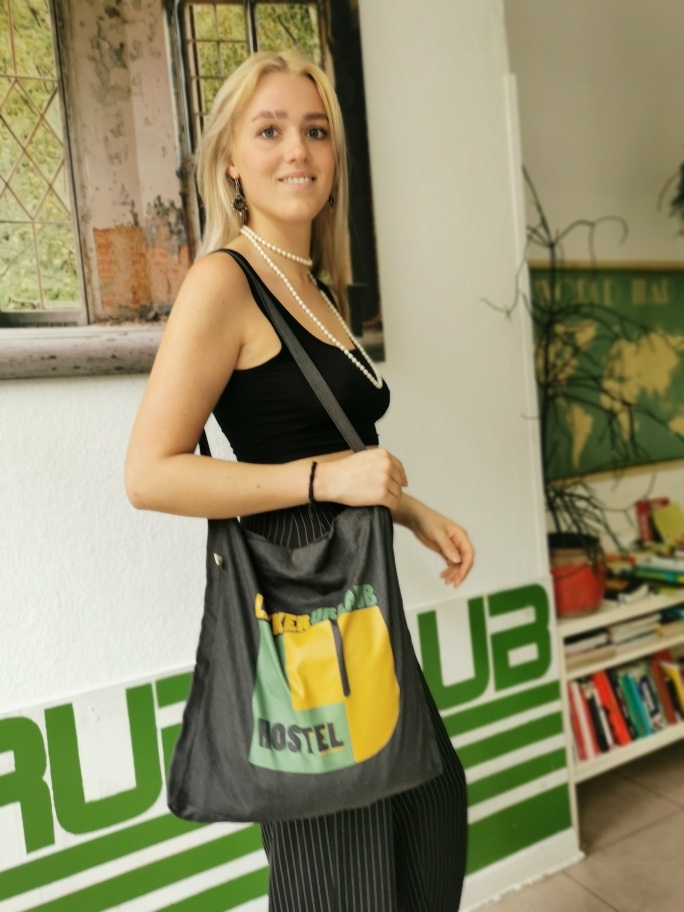 Lekkerurlaub Bag
If you don't need a bike, you will receive a super cool bag - with Lekkerurlaub LOGO - from our favorite designer as a thank you.